Coach Emma Knaust
Program Director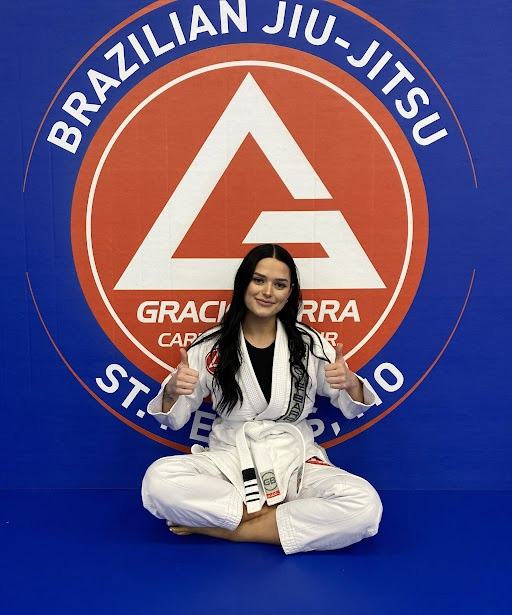 Emma is our Program Director at Gracie Barra St.Peter's.
She began training Muay Thai in 2009.
She was introduced to Jiu Jitsu just a few years later in 2012.
With some time off, Emma began training and learning the art of Jiu Jitsu again in 2022.
Emma has competed in multiple tournaments over the years such as AGF, COMPNET, and NAGA.
Outside of Jiu Jitsu, Emma likes to spend time with her family, son, and relax.
Jiu Jitsu is for everyone!