Washington, MO Location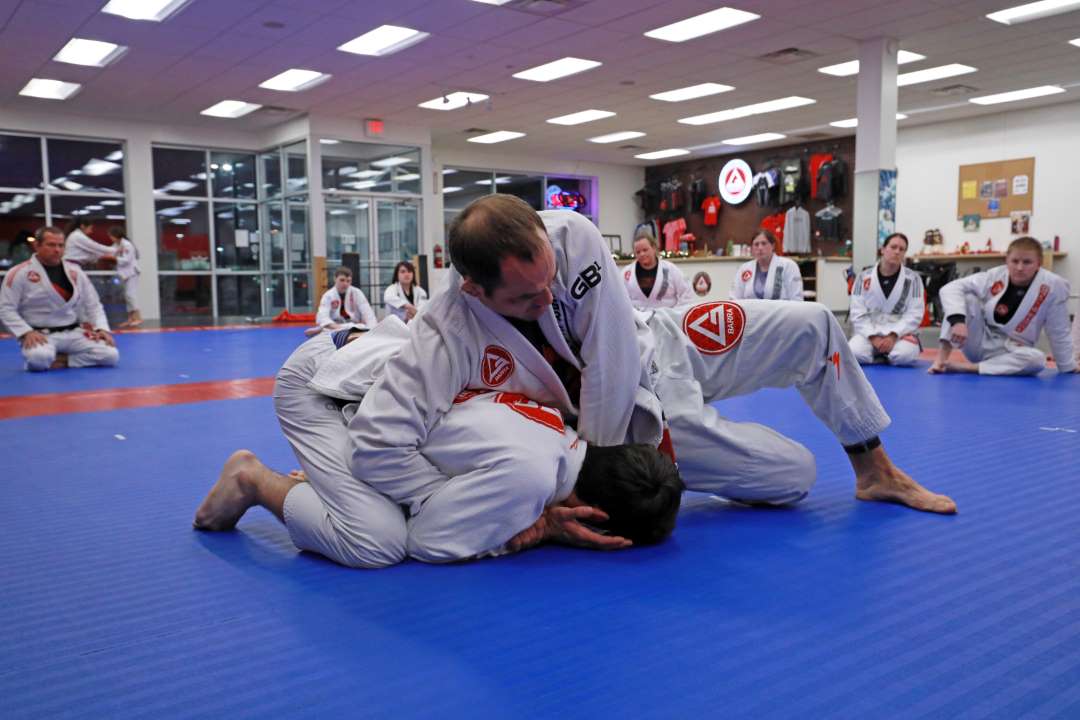 Brazilian Jiu Jitsu Washington
Brazilian Jiu Jitsu Washington, MO. Jiu Jitsu starts and ends at Gracie Barra Schools. Within our gym near Washington, you will have the chance to experience the amazing art of Brazilian Jiu Jitsu through structed classes such as Men's MMA, Women's Defense, Kids and Teenagers, Children's Martial Arts. Our classes are engaging and inclusive, and can teach you the essential art of Brazilian jiu jitsu while also showing you how you can improve your physical and mental self. Are you ready to challenge yourself as you never have before? If so, join our Brazilian jiu jitsu team near Washington
---
---
Why Train With Gracie Barra?
Our
Brazilian Jiu Jitsu classes near Washington
provide Washington residents with an incredible option for martial arts physical fitness exercises. While our students will learn and improve in the art of
jiu jitsu
, they will also be given the opportunity to improve other aspects of their life such as their mental strength, their self-esteem, and their physical health.
Over 61 years of Martial Arts knowledge
Martial Arts Tradition that originates from Japan and Brazil
Worlds #1 Martial Arts Team
Unique Gracie Barra Jiu Jitsu Philosophy
Accomplished Brazilian Jiu Jitsu Coaches
Welcoming and Challenging Environment for all ages
Diet Education
Stress Relief Workouts
Alongside learning Brazilian Jiu Jitsu, students will also have improved strength and physiques, they will enjoy higher levels of energy and improved metabolisms, they will have improved balance, and a heightened focus and awareness of self through learning the important values of Brazilian Jiu Jitsu sportsmanship. Every Washington resident that steps inside our dojo near Washington will become a part of our jiu jitsu family.
---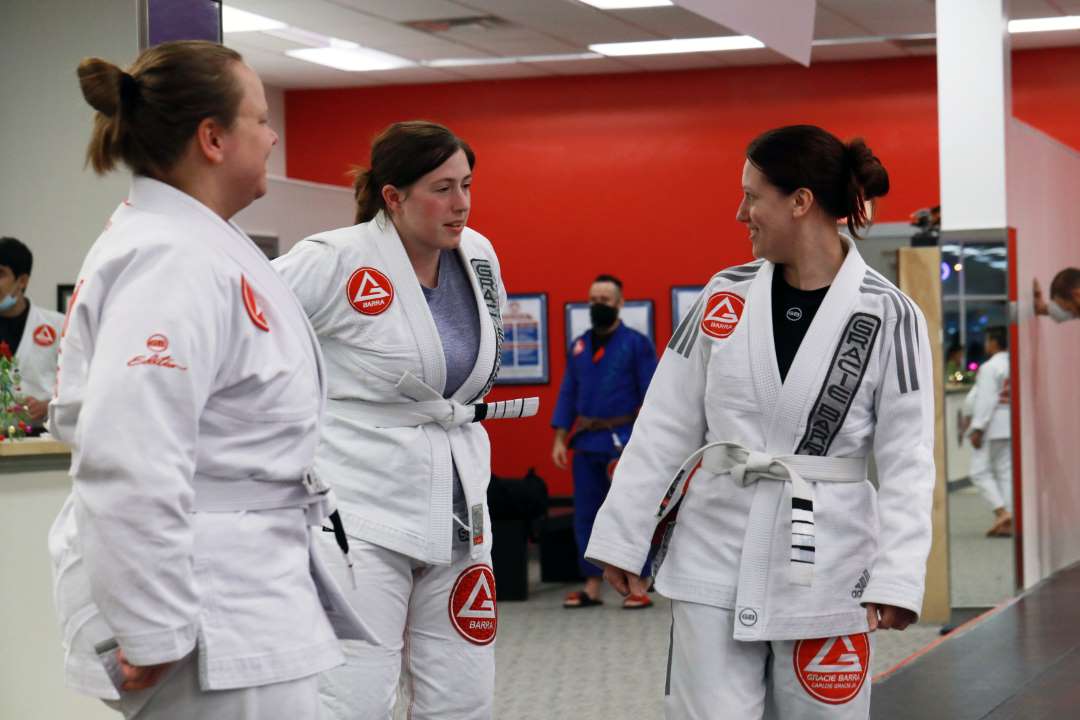 ---
Brazilian Jiu Jitsu Washington
A True Martial Art
Founded in 2011 by Professor Mike Buckels, a 2nd-Degree Black Belt who studied under Marcio Feitosa and Master Carlos Gracie Jr., Gracie Barra Brazilian Jiu Jitsu near Washington has set the standard for high quality Brazilian jiu jitsu and martial arts in the Washington area. This dynamic and talented team of martial artists is willing to teach you the philosophy and lifestyle of Gracie Barra Jiu Jitsu. What you need to decide is whether you are prepared to improve your life and fundamentally change your physical and mental self for the better. Contact the team to learn how you can become part of the Gracie Barra lifestyle now.